Welcome at Zittergie's Bullion Shop
The choice for all your silver (gold in near future) bullion, investment and collectable coins, as well as all accessories to store and maintain the quality of these precious coins.
Do you want the read more, or share your knowledge, please visit our forum.
The webshop is not yet complete. A lot of products still needs to be added, so be sure to visit our page on a regular basis.
Indien je op zoek bent naar waardepapieren (Bankbiljetten, Brood & Kolenkaarten, Noodgeld, …) & munten in algemeen, catalogussen, postzegels, … of de vorige winkel wenst te bezoeken klik dan hier: www.zittergie.be
YOU CAN USE FOLLOWING METHODS TO PAY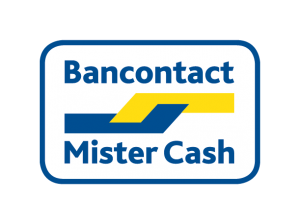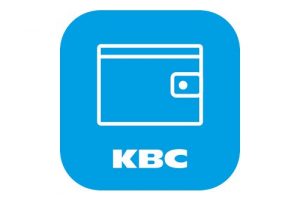 YOU CAN ALSO USE THE FOLLOWING CRYPTO-COINS: